Drive your career.
Ignite your future.
Your Career Begins Here
Registration opens Monday, September 27th - Friday, November 5, 2021. Resources will be available Monday, October 11 - May 31, 2022.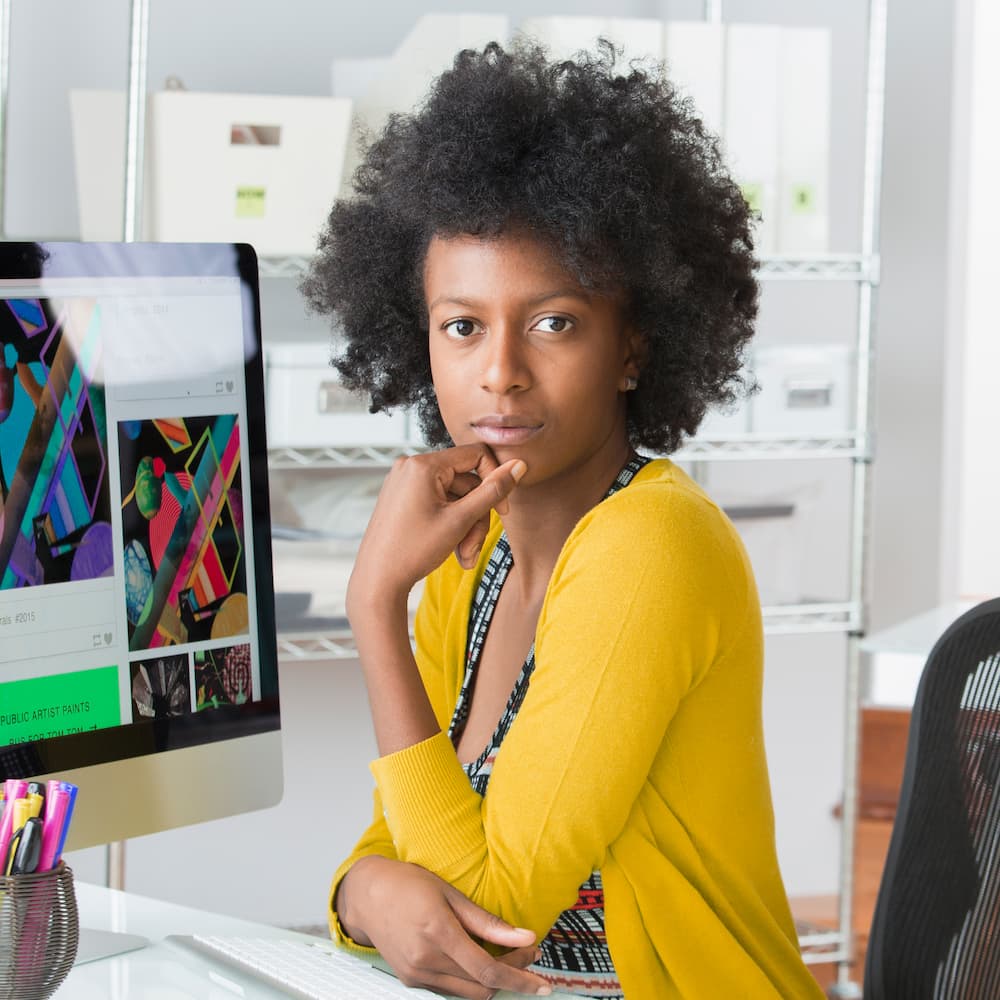 USC Career Launchpad, an online job-readiness program, is designed to enhance the skill sets that today's employers are seeking. The program provides you with the practical tools needed to apply for your dream job and succeed in the workplace.
Created specifically for USC students who are preparing to transition to the workplace, here you'll find professional career resources and ways to connect with the vast Trojan Network for alumni mentorship and more.
"The USC Career Launchpad program will provide students graduating in today's complex world with the skills, tools and connections they need to stand out from the crowd. It will leverage the best of what USC has to offer in both academics and networking to build bridges that lead to fulfilling careers."- USC President Carol L. Folt
With the USC Career Launchpad, USC students can access hyper-focused modules designed to boost skills in areas from media literacy to data visualization. A guided career companion will point you to the most beneficial tools and resources available from the Career Center as you embark on your job search.
Program Overview
Our interactive, online experience will take you through every facet of a job search and teach you skills you'll need for success in the workplace. The USC Career Launchpad can level up your résumé, improve job application outcomes and jump-start your career.
Benefits
Personalized skill-gap assessment, résumé development and interviewing skills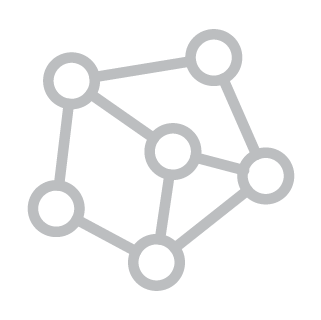 Networking and mentorship within the Trojan Network
Practical training in a variety of skills for immediate use
Ready, Set,
Career!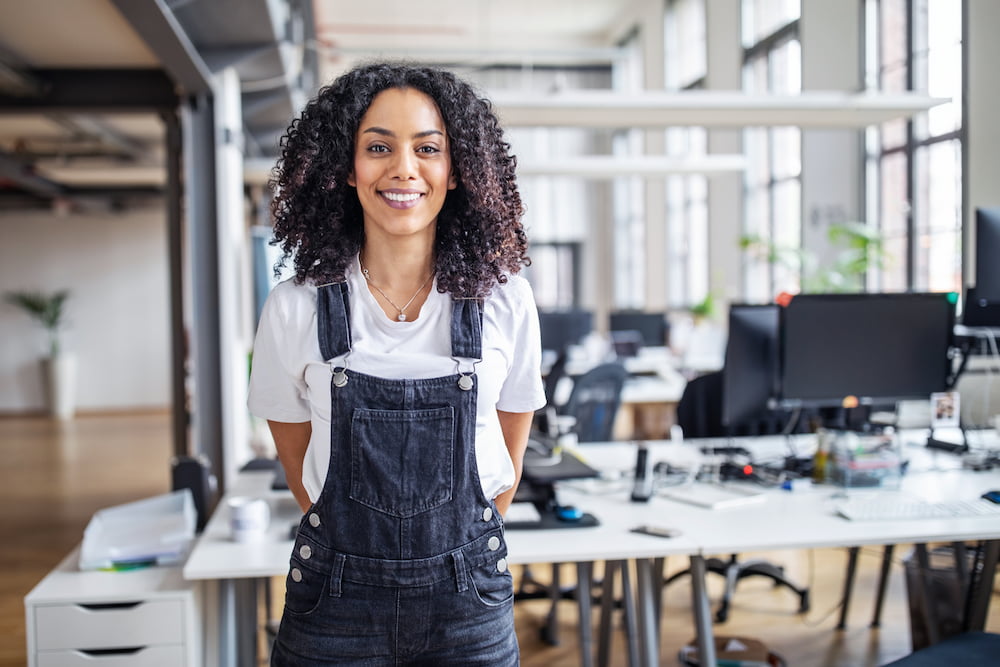 A guided career companion will provide you with comprehensive tools and resources available through the Career Center, such as:
Industry-specific career strategies to make you a more marketable candidate
Guide to effective résumés, cover letters and LinkedIn profiles
One-on-one informational interviews to learn about career fields and industry trends
Internship search tool organized by industry, role and geography
Tailored resources for international students
The Trojans 2 Trojans Network connects students with alumni professionals in wide-ranging roles and industries around the globe. Our exclusive online platform is designed to help students and graduating seniors connect with USC alumni who are eager to share their career knowledge and industry-related experiences through informational interviews, networking and mentorship opportunities.
Trojan
Network
Skill
Boosters
Skill Boosters highlight the most useful components of each topic and target direct application to the workplace. Each module of six to eight hours of coursework is created by USC faculty members who are experts in their fields.
Select two or more Skill Boosters that align with your career goals. Each module you finish will be notated on your transcript and will generate a Certificate of Completion that can amplify your résumé and LinkedIn profile.
Critical Media Literacy: Build a Personal & Professional Information Routine
Improve the sophistication of your media consumption and develop news and information routines that support your transition to a professional career.
Decision-Making and Your Career: An Owner's Manual
To become a leader, it's important to master two essential abilities: good judgment and defensible decision-making. This module introduces the science behind these abilities, and reviews pressing real-world dilemmas such as sustainability, and the common traps that stand in the way of good judgment.
People Skills for a Polarized World
This module highlights why we are so divided as a country and how we can reduce tension, conflict and polarization, especially in the workplace—remotely or in person—while building intercultural fluency and leadership skills. Includes an emphasis on diversity, equity and inclusion including unconscious bias, listening and advocacy.
Visualizing Data: The Art of Practice
Knowing how to ethically and creatively work with and communicate data is critical to success in any number of fields. This module introduces you to visualization methods and practices that translate data across different disciplines in any setting, for any audience.
Strategies for Professional Self-Presentation in the Digital Age
Curating a digital "self" is more important than ever as you hone effective oral and written communication skills. This module teaches strategies for digital self-presentation and controlling your online narrative. Topics include crafting a compelling LinkedIn profile, managing your presence on Google and building a professional website.
Remote Working: Setting Yourself Up for Success
This mini-module is a selection of best practices that will help you navigate onboarding in a virtual environment. Learn how to build teamwork and collaboration skills, establish a work ethic and project professionalism in a remote workforce.
Fundamentals of Project Management
Projects are part of our personal and professional lives. This module introduces formal project management methodologies and frameworks that organizations will expect you to understand when being asked to organize and plan projects. These strategies will help to manage teams and resources and mitigate risks to achieve a desired outcome.